2019 Fall Apparel
Click photos to purchase
head high Detroit "Why Me"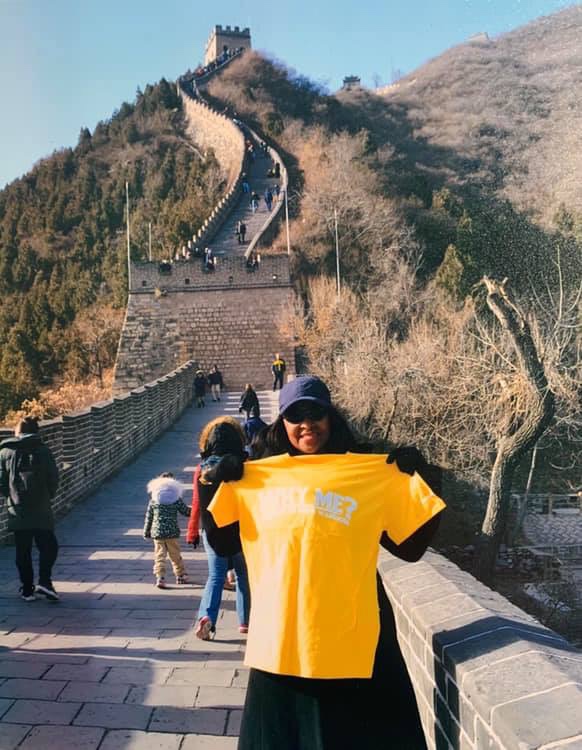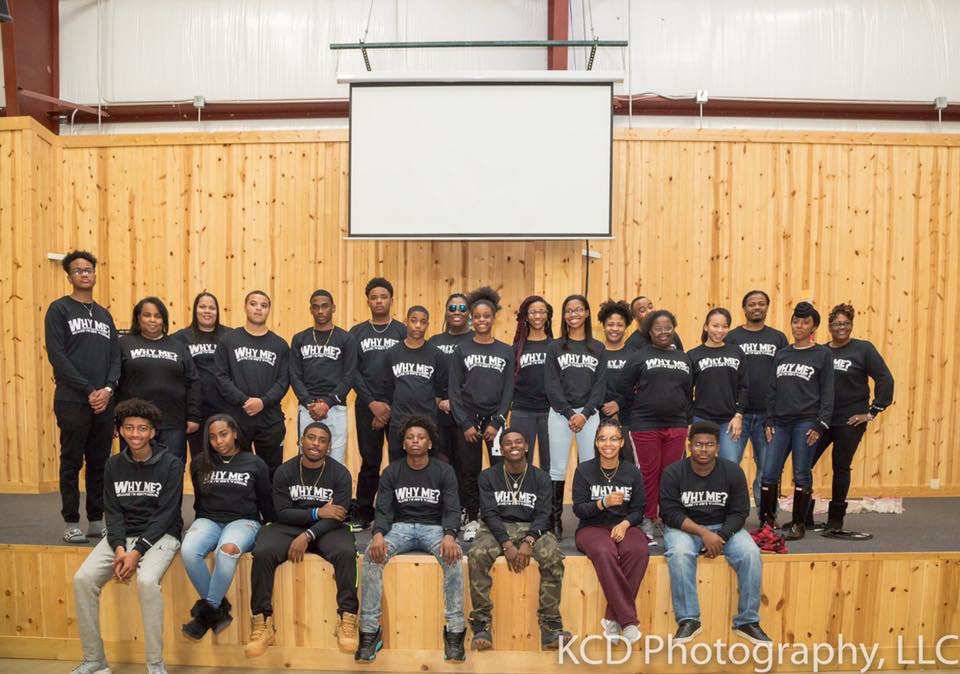 Head High celebrates 4 years
February 1st
Head High celebrates 3 years
February 1st
Stay tuned head high supporters
HEAD HIGH IN EMAGINE THEATRES MOVIE PREVIEW
Head High Detroit supports Breast Cancer
Head High Detroit Fun Day
HEAD HIGH BRINGING AWARENESS TO LUPUS
Head High volunteering at the Cass Community Services
"Even when everything around is falling apart, keep your HEAD HIGH"
Head High Detroit donates water bottles to Flint,MI during the Flint Water Crisis
Head High Detroit serving the community at THE Ronald McDonald House
Devin Funchess of the Carolina Panthers football team holding the NFC Championship trophy while supporting his home town and college team, University Of Michigan
Head High Detroit inducted into the Plymouth Chamber Of Commerce
head high detroit will now be sold in the Michigan Science Center
Detroit Bikes X Head High Detroit collaboration
Head high Detroit interviews
The city is home to the best sport franchises in the world. It's not always wins and losses, but how you react to adverse situations. Detroit has 3 major teams that have stuck with the city in tough times and remain loyal to its re-birth: The Tigers, Red Wings, and Lions. The latter moved back to the city in 2002 after being in the suburbs for years. We salute these teams and their commitment to the city whose name they bear. HHD.
Luke 21:28
"When these things begin to take place, stand up and lift up your heads, because your redemption is drawing near."
Sign up to join Head High Detroit Volunteer list